Craftsmanship with the tools of today.
Technology is an ever-changing field, in which the internet is the playfield for the customer. You can watch, buy, arrange almost anything you want through the internet. "Why is it so slow!?" or "This is so inconvenient" are quotes of the past with the expertise that we have in the tools of today.
What we can offer you:
Corporate websites
Consumer websites
Craft CMS
Hosting & Maintenance
Platforms
Search Engine Optimization (SEO)
Webshops (Craft Commerce)
APIs
Why you should choose Anyday for your new ?
🧙‍♂️
Safe & monitored
You shall not pass
Your product will be hosted on a secure webserver with advanced surveillance and protected firewall. Don't worry about losing files with automatic back-ups up to a month back-in-time.
⚡
Very quick
The speed of light
Today's digital products should work quickly and efficiently. Because of optimal configurations, code and memory-use your website will work by the speed of light!
🍰
Easy & intuitive
A piece of cake
Our expertise in User Experience and User Interface Design together with Craft CMS will make sure that working with and managing your products is a piece of cake!
Maintenance
Website maintenance is very important, the online world never stands still and therefore the maintenance of the website must be done in a good and frequent manner. Stagnation in this area equates to decline.

You can do this yourself, but this requires discipline and will take your time. In addition, you also need sufficient knowledge of technical matters such as HTML, web servers, DNS, databases and servers.

That is why we want to help you with this, please leave that maintenance to us. We make sure your website stays up-to-date, fix any issues and do daily backups so your files can never be lost.
⚙️
Including:
Daily back-ups up to a month
Pricing hosting & maintenance:
Anyday
Basic
Qualified for single websites with low to medium traffic.
Anyday
Plus
Qualified for multi-websites or small webshops with high traffic
Anyday
Pro
Qualified for multi-websites or large webshops with very high traffic
Technical assistance?
Stef's is happy to help you out, anytime! Get in touch directly or fill in the form below!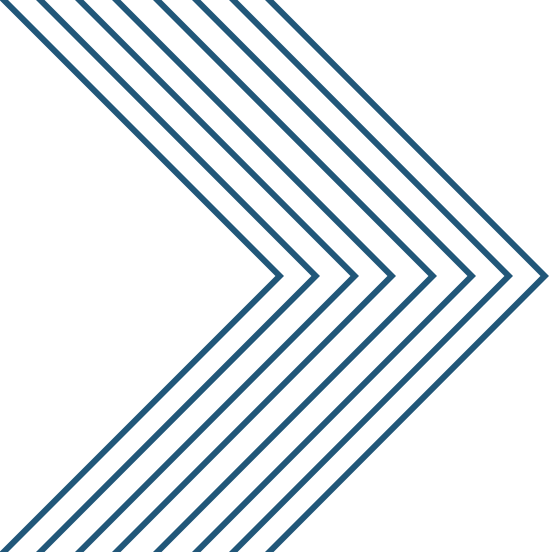 Fill in the form below!
(Don't Worry, it's really easy...)