We will face every
keyframe.

A picture says a thousand words. Imagine the power of video! Nothing tells a story like video does. Everyone loves watching videos, and it starts to become more and more important everyday. Videos are personal, confrontational and easy to share.
What we can offer you:
After effects
After movies
Drone videos
Instruction videos
Motion design
Photography
Video Editing
Viral videos
360° videos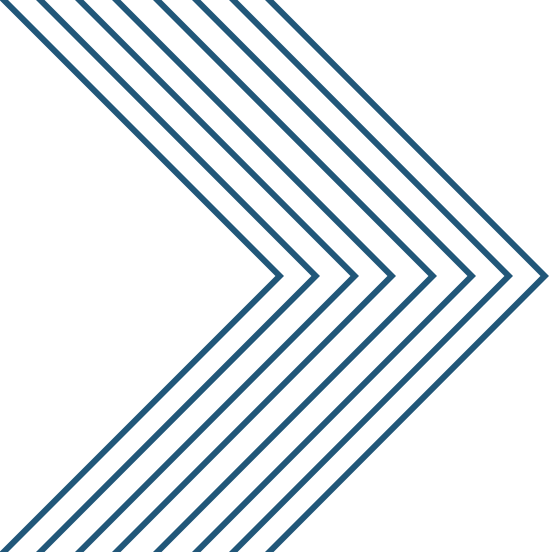 Fill in the form below!
(Don't Worry, it's really easy...)