Every great design starts with an even better story.
Visual content is not an option anymore, it is essential. Because people have a visual attitude, they understand and remember visuals better. The art is to have text and image reinforce each other, and this art has become our discipline.
What we can offer you:
Branding
Corporate Identities
Illustrations
Infographics
Logo design
Print design
Social media design
User experience (UX)
User interfaces (UI)
Webdesign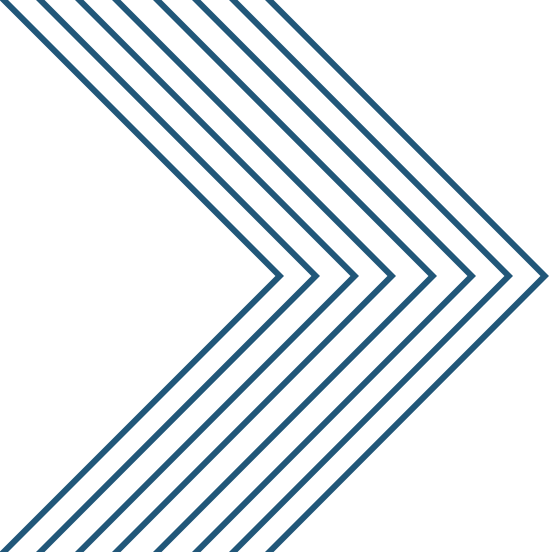 Fill in the form below!
(Don't Worry, it's really easy...)