The best ideas start with coffee.
Probably the strongest asset we have, our creativity. Okay... and drinking coffee of course! Every product we make starts with a brainstorming session in which we clear our heads. And with the burst of caffeine our creativity then erupts like a volcano!
What we can offer you:
Advertising
Brand identity
Campaigns & activation
Content strategy
Concepting
Copywriting
Creative brainstorms
Social media
Storytelling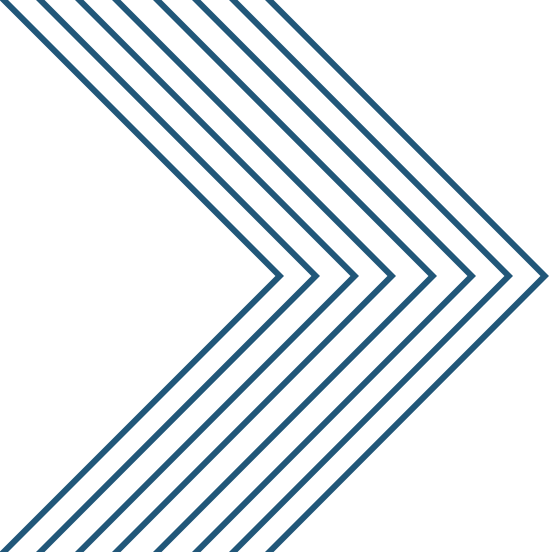 Fill in the form below!
(Don't Worry, it's really easy...)