The powerhouse of Anyday
What happens when you cross a brogrammer with a badass designer? That's right, a place is revealed where every digital job in the field of marketing and advertising can be tackled. We also call it the powerhouse of Anyday. We provide our customers with almost everything when it comes to creative content. We have divided this into design, technology and video. Our customers work with us for our creativity. Therefore creation has become a service in itself at Anyday.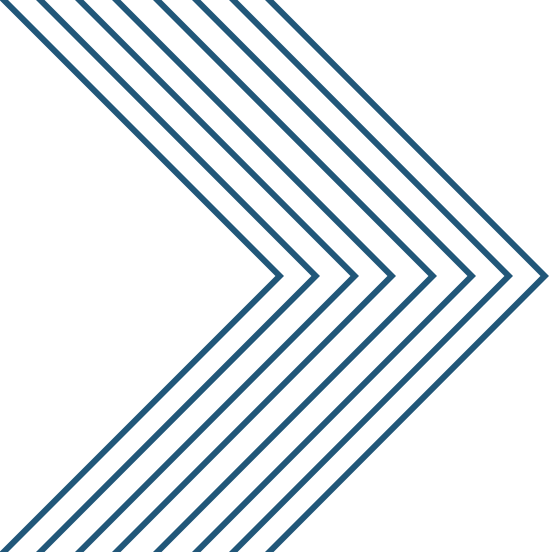 Fill in the form below!
(Don't Worry, it's really easy...)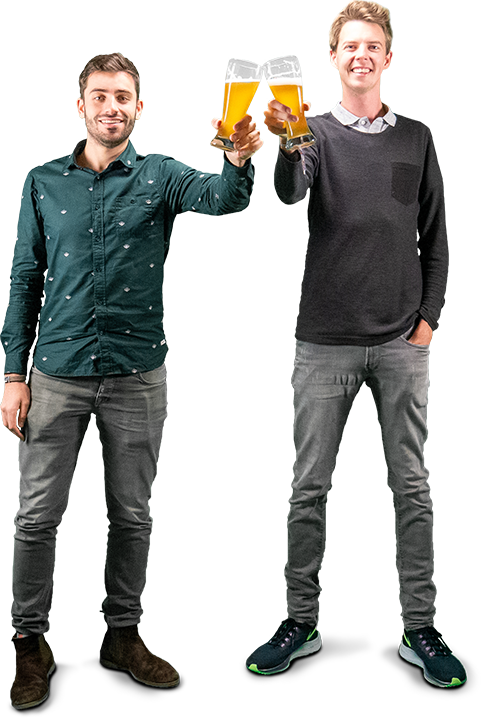 Our proud
Partners in crime