Where our bucketlist comes into play!
Who do we work for? We do that for almost everyone. At least anyone who sees and embraces the value of graphic design, usability and storytelling. Thanks to our personal interests, we already have some experience in some industries. Our goal is to fill our bucketlist with awesome work in each one of them.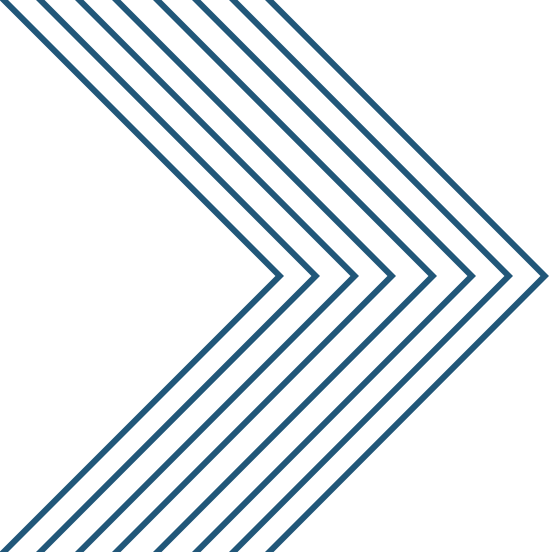 Fill in the form below!
(Don't Worry, it's really easy...)