Logo
In order to create a powerful brand and an online platform we started with redesigning their logo. Therefore we chose to create a strong emblem of the letters T and P and make that their main recognizable feature to there branding by developing a seamless pattern out of it.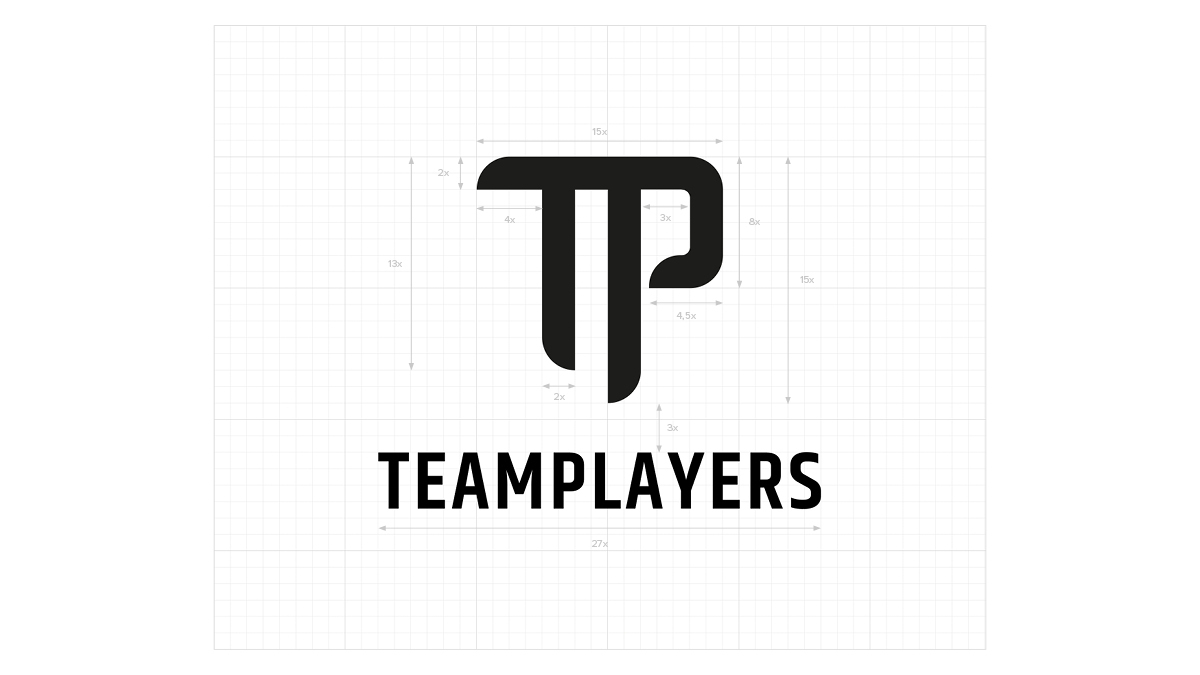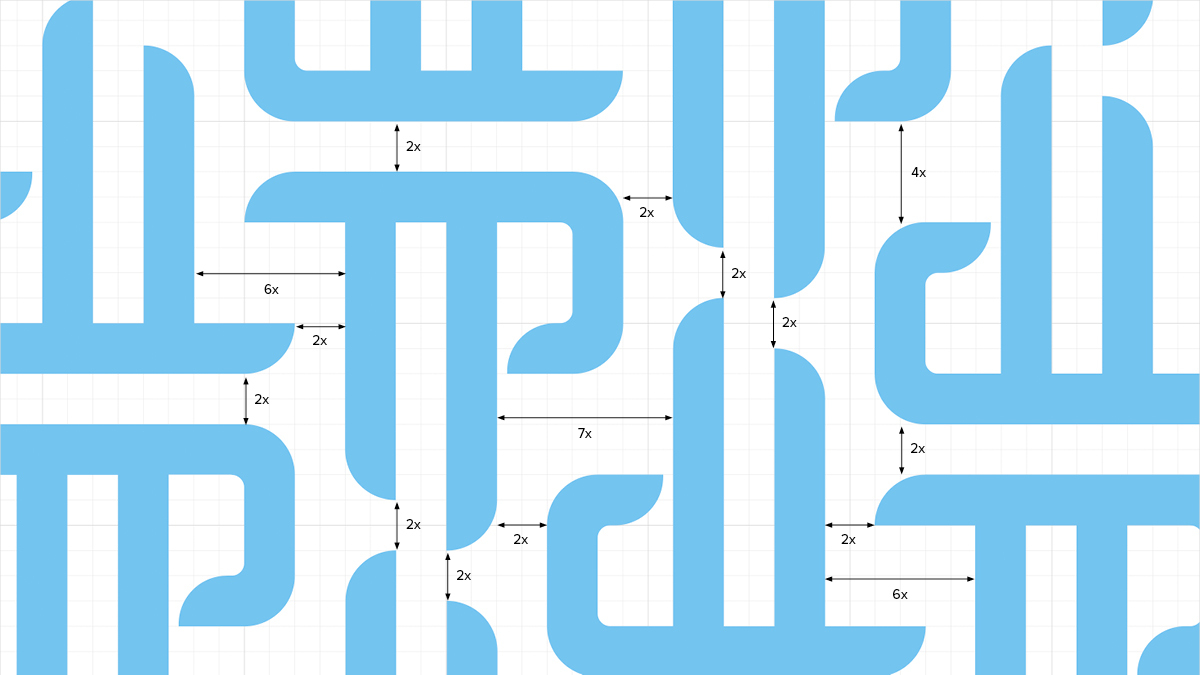 Branding
To help Teamplayers with their future design resources we built a styleguide for them with visual examples of how to apply their logo's, colours, fonts en graphic elements.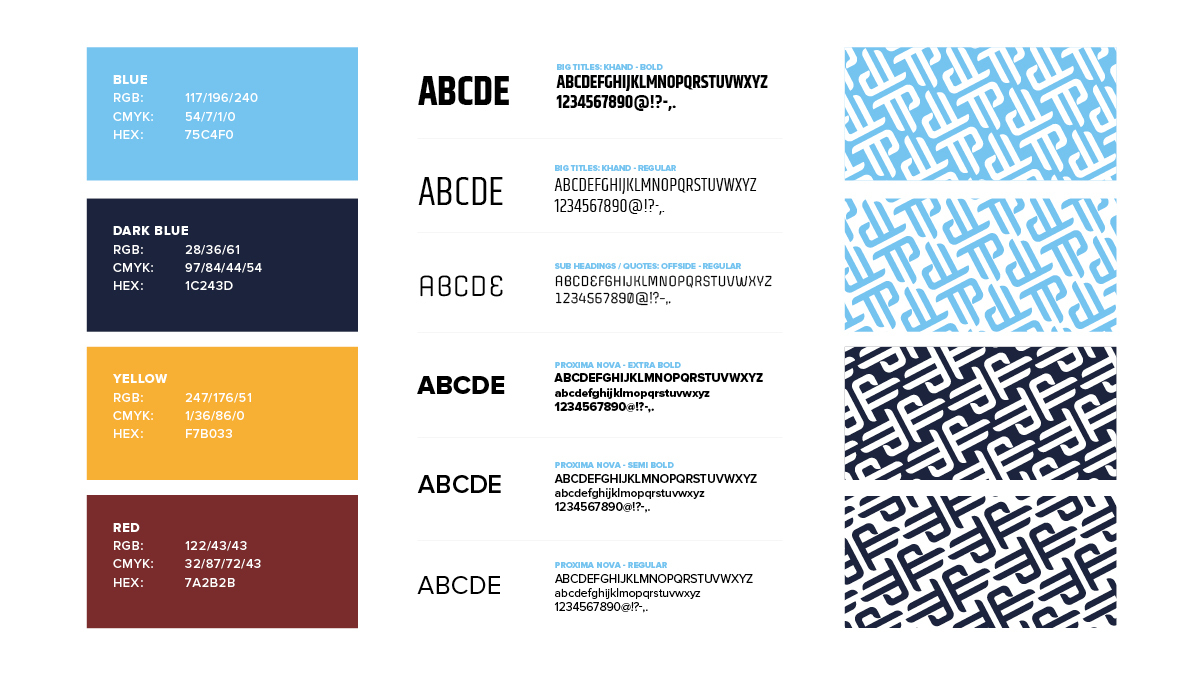 Online platform
We created an online platform that serves as a digital business card for Teamplayers so it is easier for them to tell their story to the rest of the world with a recognizable branded Teamplayers website. The team of Teamplayers can easily create or change content through the integrated CRAFT CMS.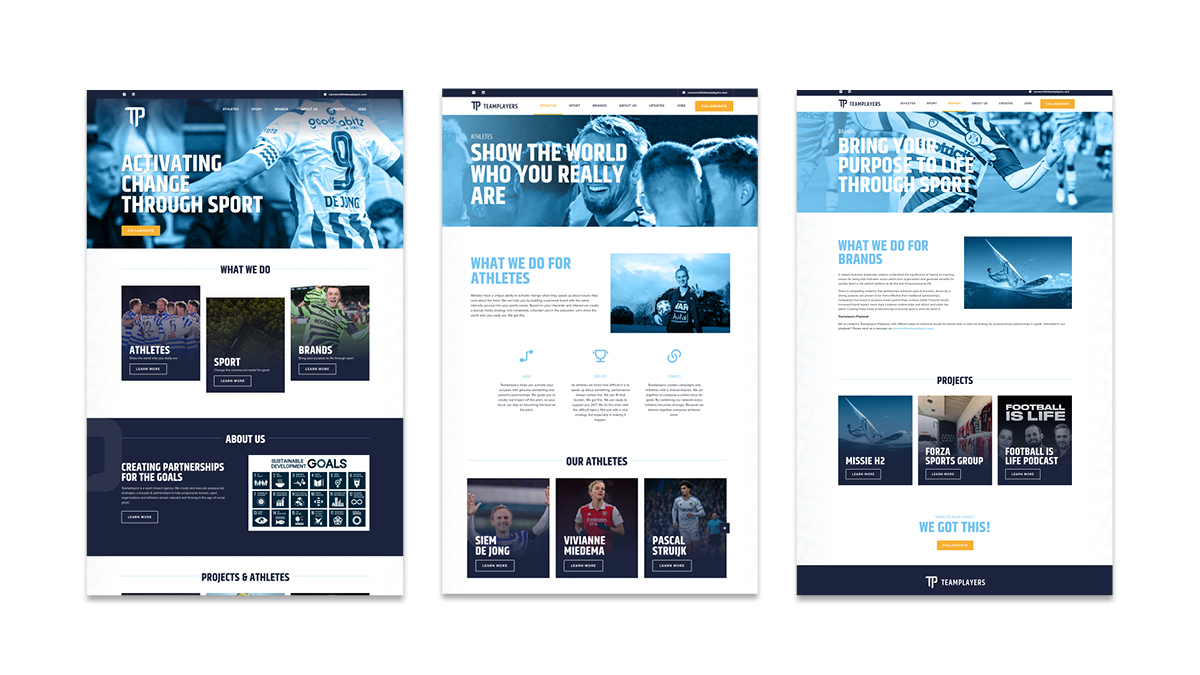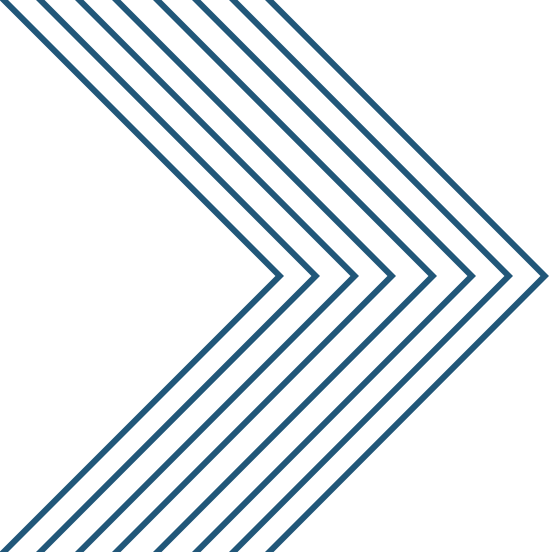 Fill in the form below!
(Don't Worry, it's really easy...)