Ruud van Oers contacted us very early when we started with Anyday. He found us via our friends and until today we are still honoured to design the food labels and packaging for Ruud.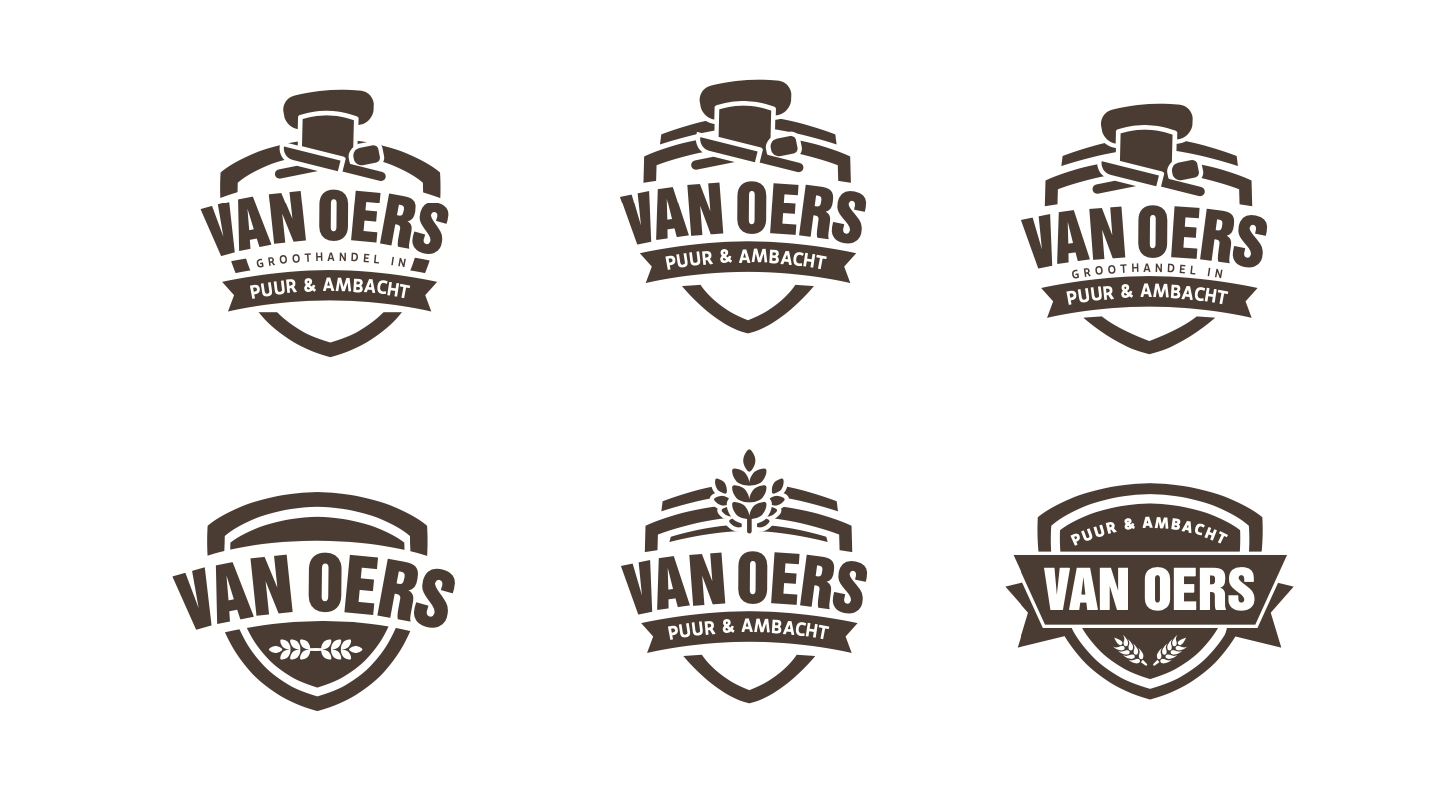 Under his name Ruud has a large range of food products, from snacks to salads. His product range is growing rapidly which means his wholesale is asking to bring a new label on the market for unique food products and concepts. An own brand.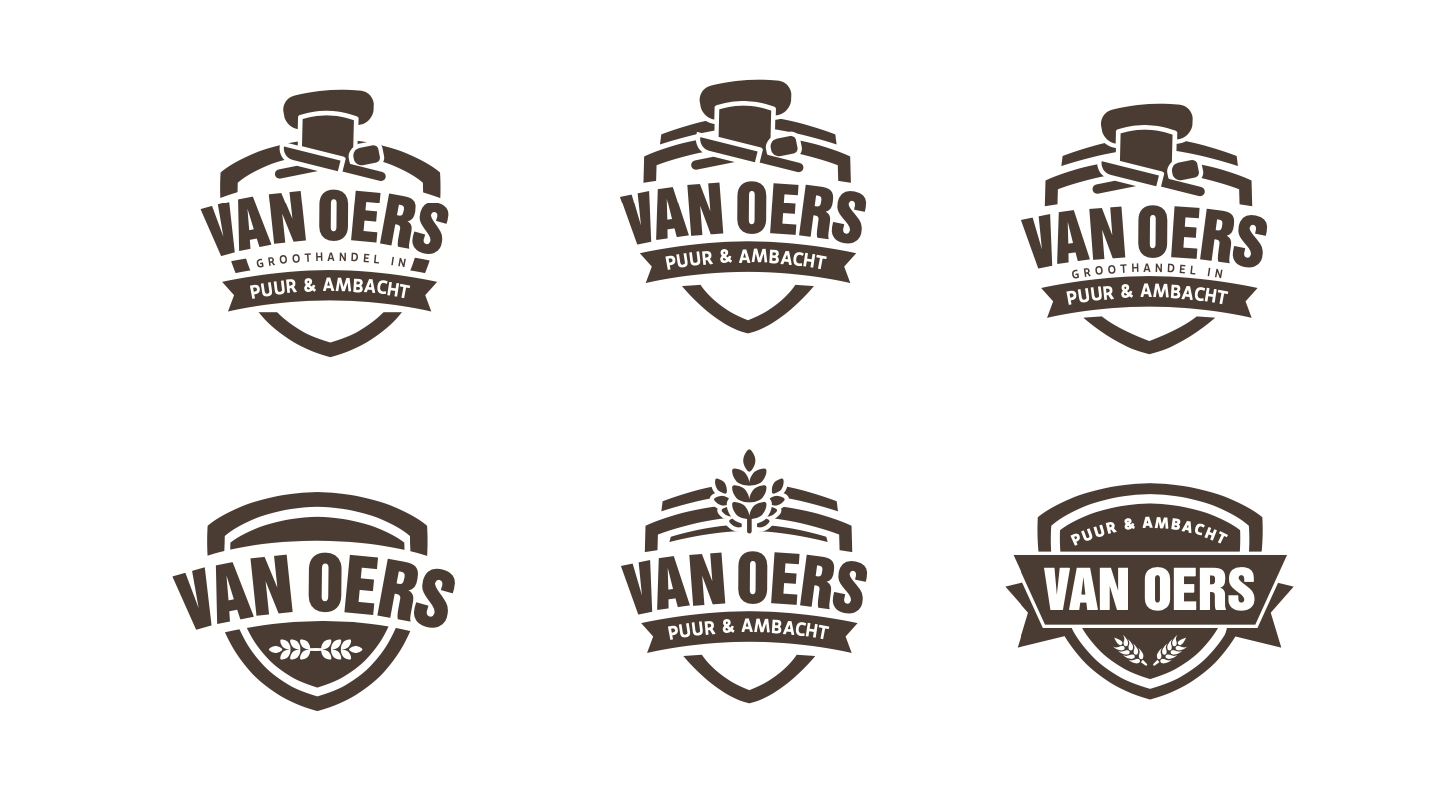 Real craftsmanship like the early days, the wholesale's own brand. Under this brand Ruud is selling a new product range to supermarkets and the catering industry. A brand where craftsmanship, quality and experience together.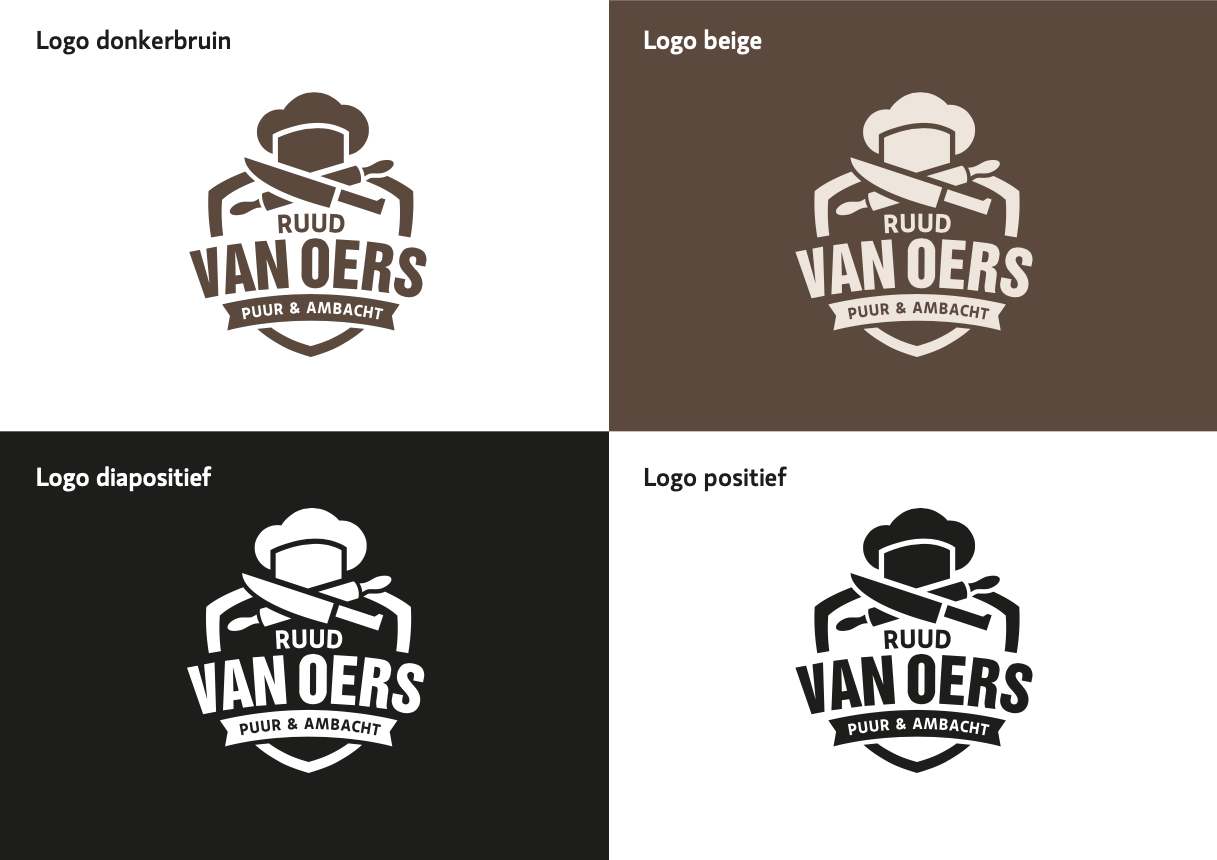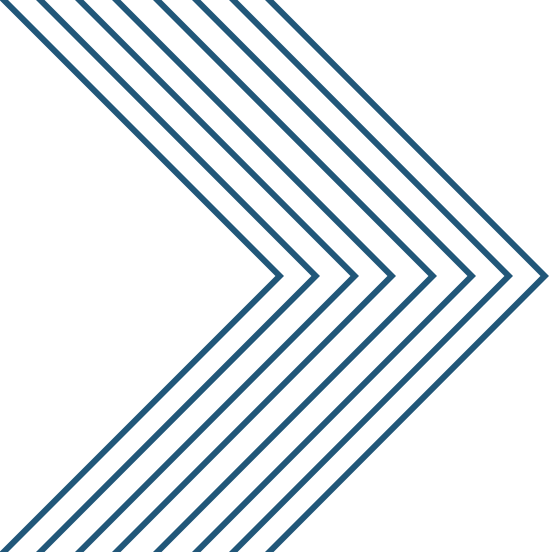 Fill in the form below!
(Don't Worry, it's really easy...)