Resirest found us during the world trip of Jelle. During his travels Jelle was making video's of his adventures and shared these on his social channels. That's how Resirest got inspired and made clever use of the fact that Jelle could make video productions on a distance of for example Ecuador and Argentina.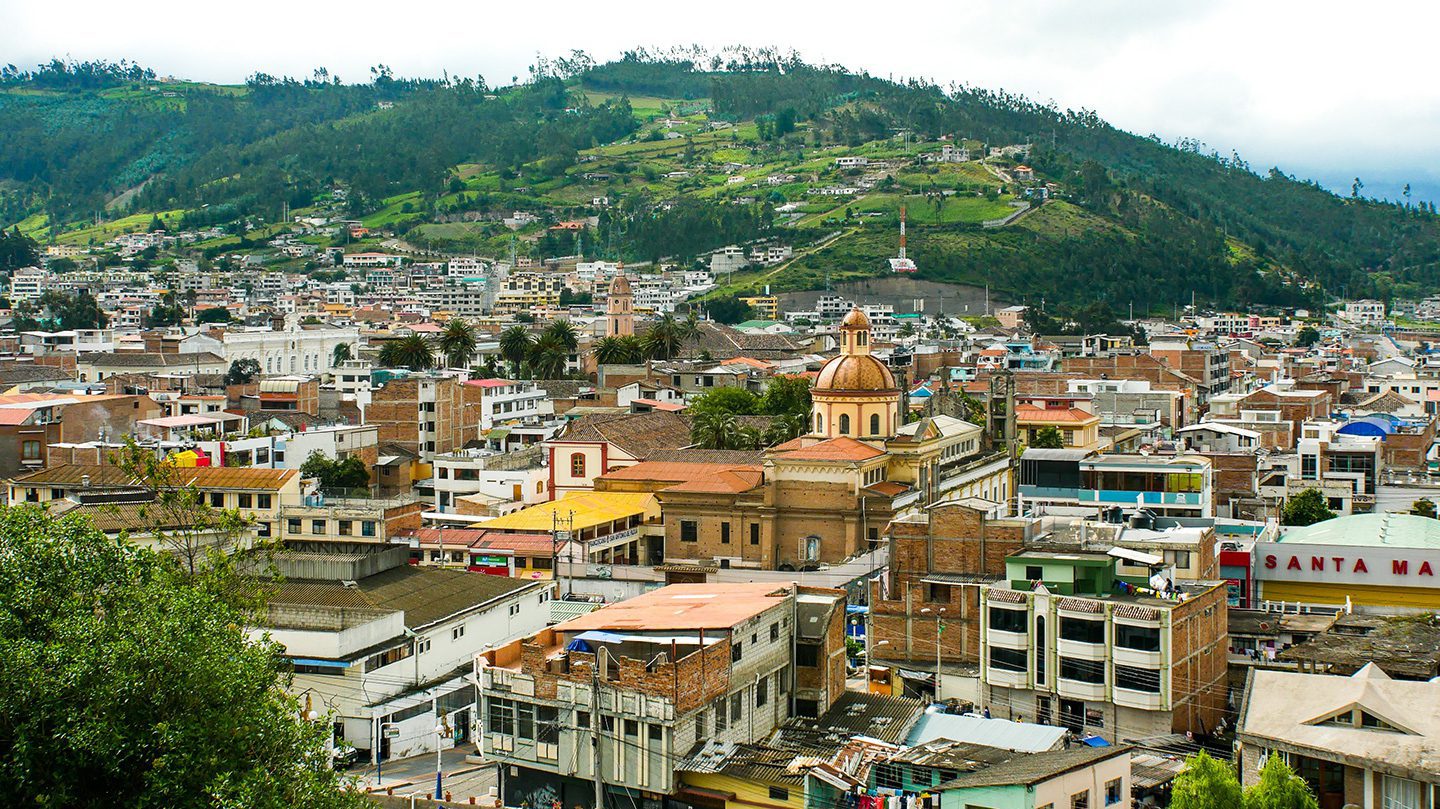 After working with Jelle while he was in Asia, Resirest again contacted us when he crossed the Atlantic Ocean towards Latin America. This time Resirest was aiming for Ecuador en the capital of Argentina, Buenos Aires.
In order to capture the local life of Ecuador, Jelle spent a week with an Ecuadorian family in the city Cuenca. Thereafter Resirest invited some American and European travellers to cook with the family. Jelle did the same thing in the historical centre of the capital Quito and he finished the project by spending some days in the nature of the region Otavalo.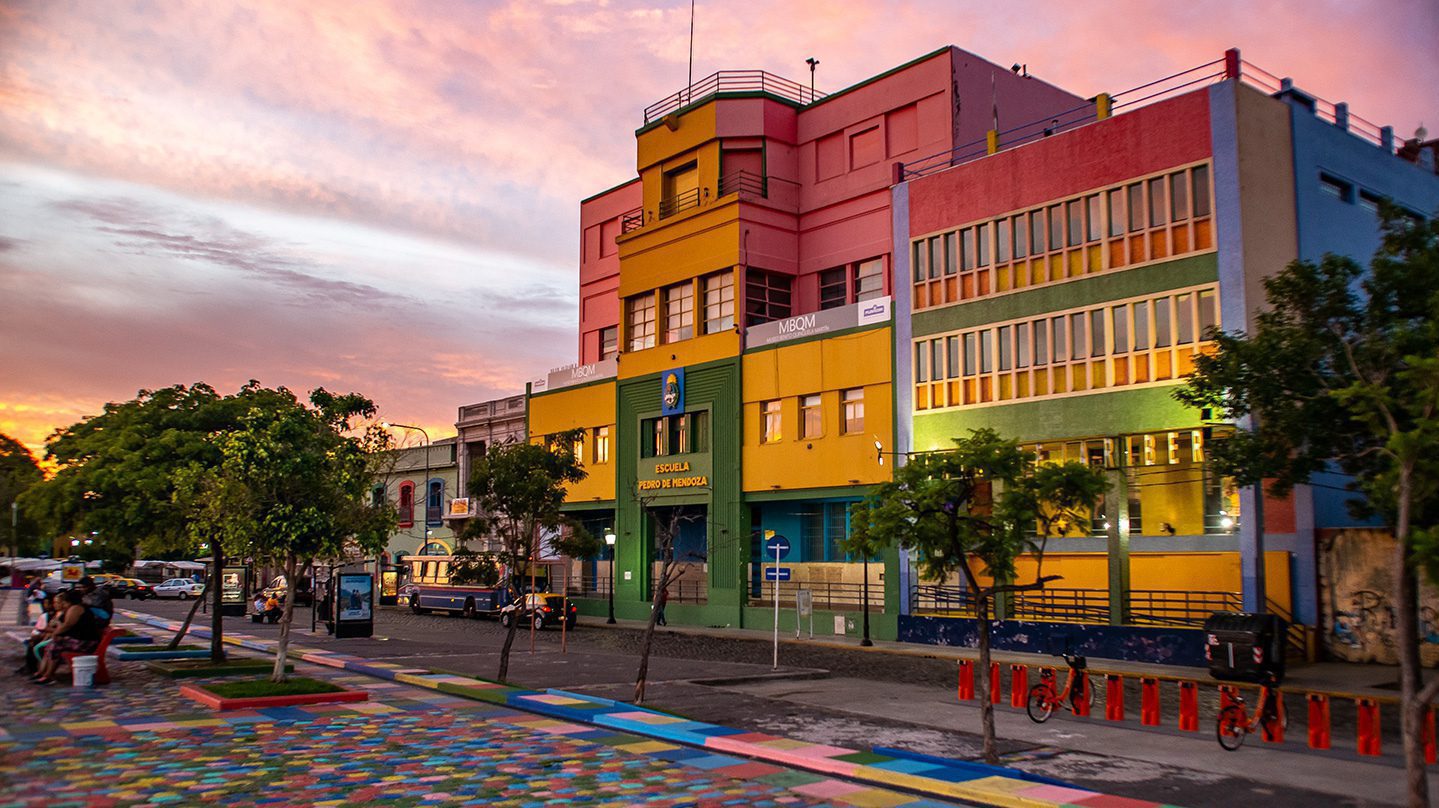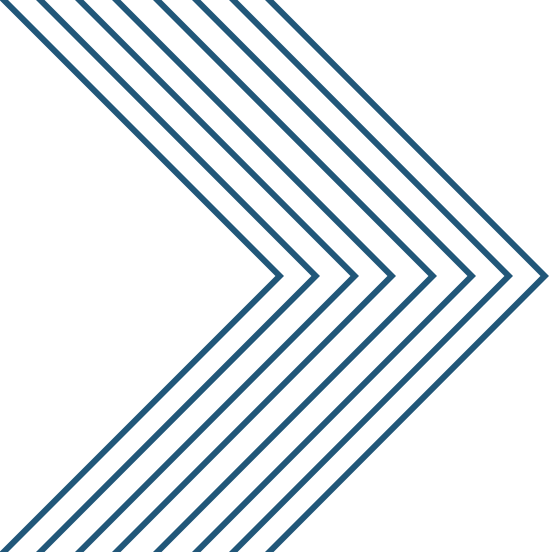 Fill in the form below!
(Don't Worry, it's really easy...)