A client to recognize, because we are football fanatics! And especially to PSV. We go wayyyyy back, Jelle walked in as a little 19-year-old kid (despite his 2 meter length) and since that moment the love never worn off. There are rumors that PSV once interrupted Jelle's world trip by bringing him home early for this project.
As of season 2019/2020 football club PSV needed more dynamics in their corporate identity. In earlier season PSV already experimented with animated goal videos and the LED boarding was already being used for ticketing, business inquiries, community and kidsclub. The only thing missing was the golden thread (or should we say 'red-white') through all the advertising. A dynamic corporate identity translated from PSV's original identity.

As one team behind 'United We Stand' striving for results. We translated this by animating the distinctive arrows from the corporate identity of PSV into videos for every department. With this style PSV's match entertainment reached a new level.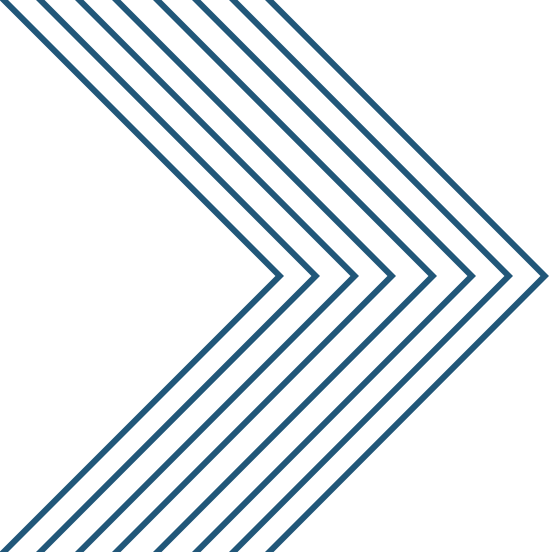 Fill in the form below!
(Don't Worry, it's really easy...)