This group of fanatics shares our most important quality, creativity and a common interest in sport. This combination and the values they stand for, makes More2Win a foundation that we hold dear!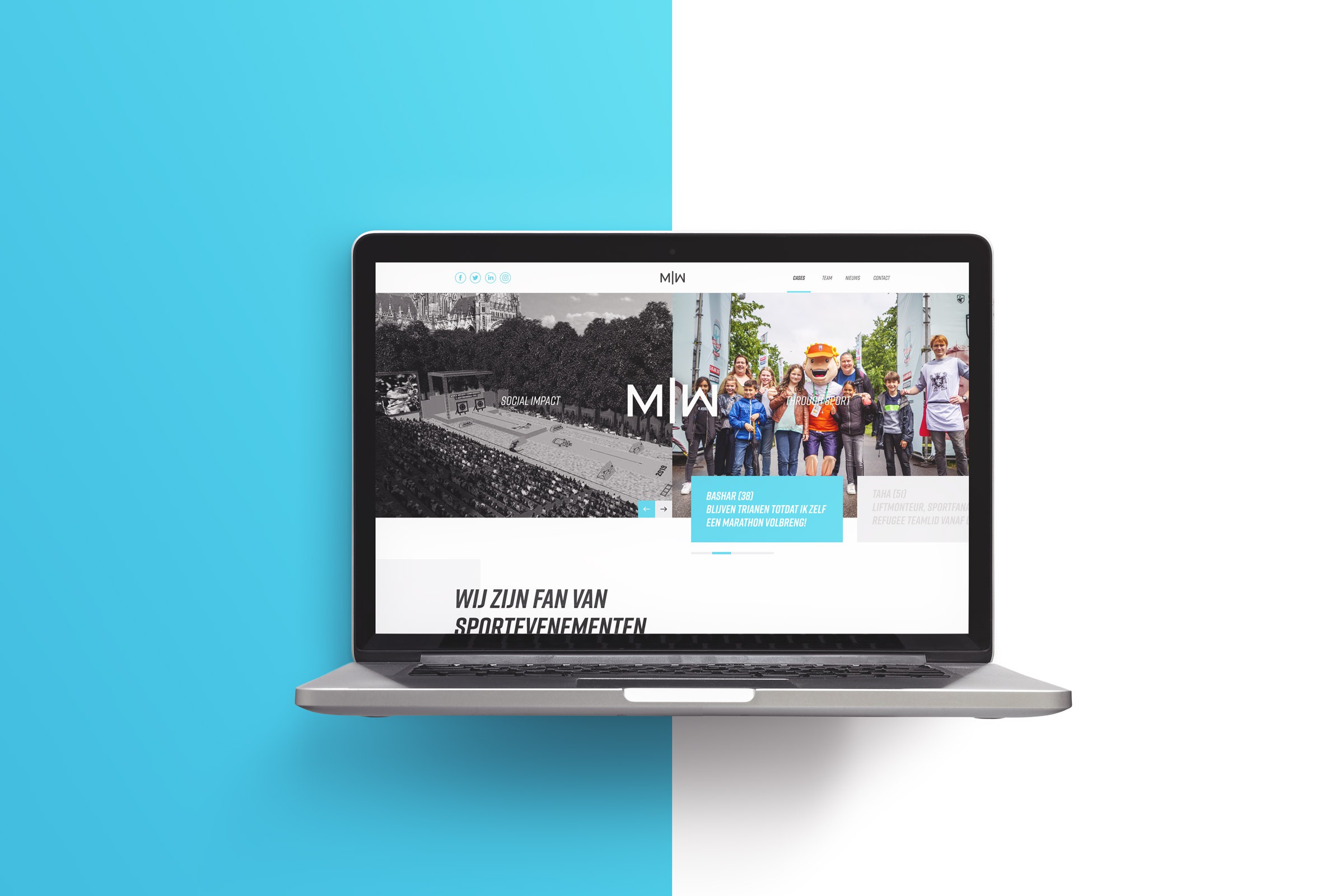 For More2Win, their old-fashioned website was no longer a representation of the success they had achieved. The same applies to the website of one of their largest projects, the RefugeeTeam. Both deserved a new fresh look and feel without losing its recognisability.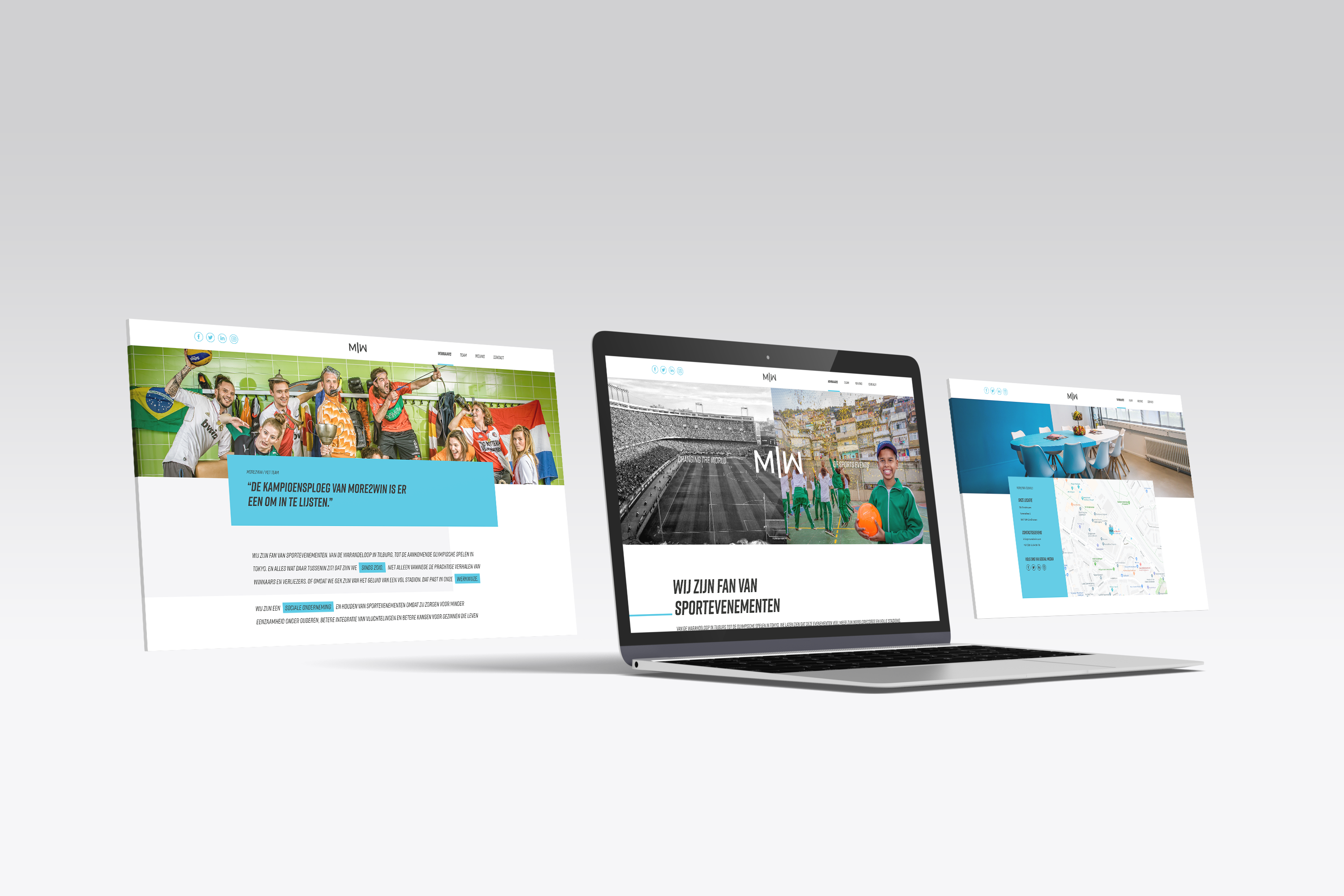 By striving for perfection, the end result of this project is something we are very proud of! Both 'homemade' websites (🥧 ) are unique and at the same time very recognizable. How about the animations, they really finish it off! Not to mention More2Win can flawlessly manage both websites within a single CMS, how convenient!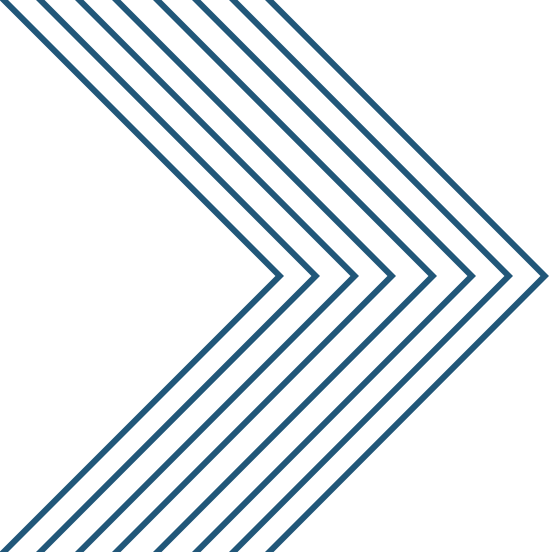 Fill in the form below!
(Don't Worry, it's really easy...)