Football, football, football… the love for it has been spoon-fed to us. What we love about football? The ambiance, the history and of course the game itself. Next to that we can quietly say that Club Brugge is our favourite club in Belgium.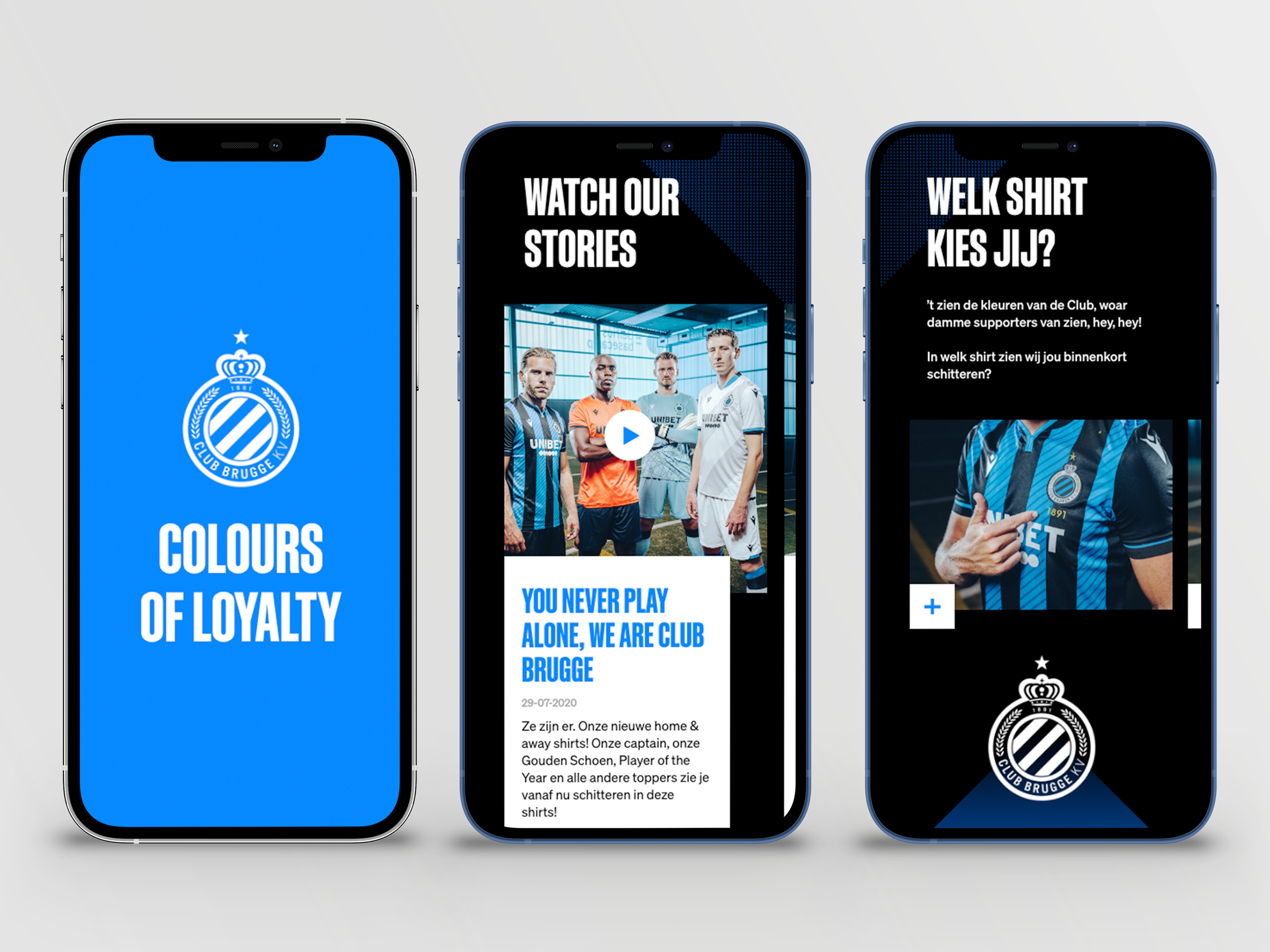 In these crazy times (due to Covid…) and in preparation for the cup final of '20/'21, Club Brugge was looking for a way to bring the new jerseys to the attention of their supporters. With the Colours of Loyalty campaign, they involved the loyal supporters of the club in the launch of these beautiful new kits!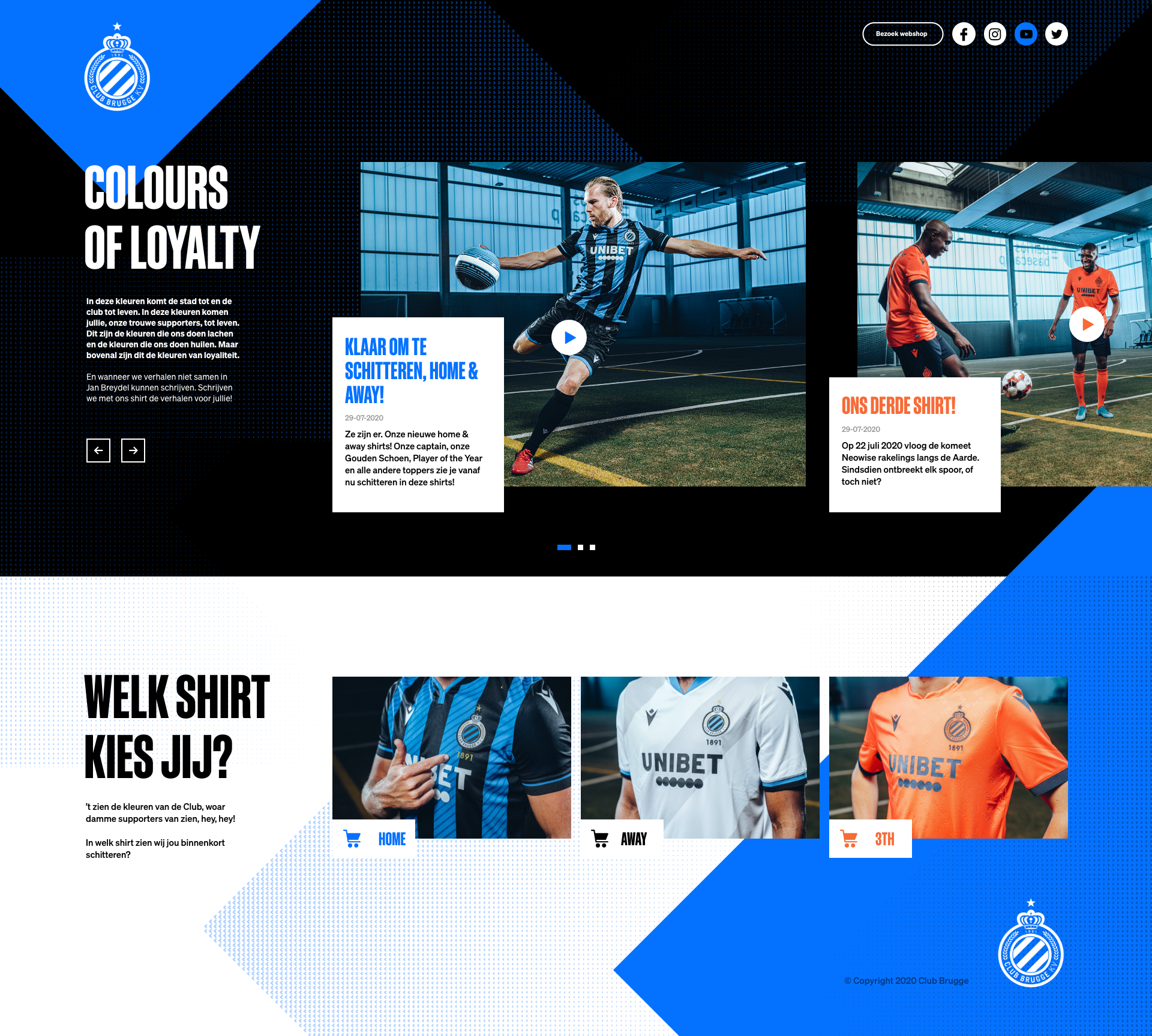 The new jerseys of Club Brugge sell themselves, but the Club was looking for a way to engage the fans step-by-step into the launch of their Club's new colours. That is why we developed this one-page website including a feed with the possibility to post important announcements. A mobile-first design with awesome animations! The Club thanked us with a signed shirt by none other than club icon Ruud Vormer. And we admit… It fits pretty good!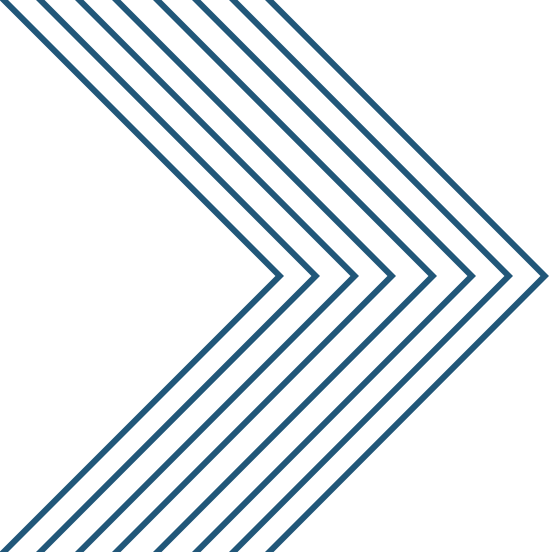 Fill in the form below!
(Don't Worry, it's really easy...)