Cima Coppi, the highest mountain from the Giro d'Italia, it symbolises what they want to achieve with all of the members: Together to the next level! But without a website with member login and optimal customer journey, it's never gonna happen…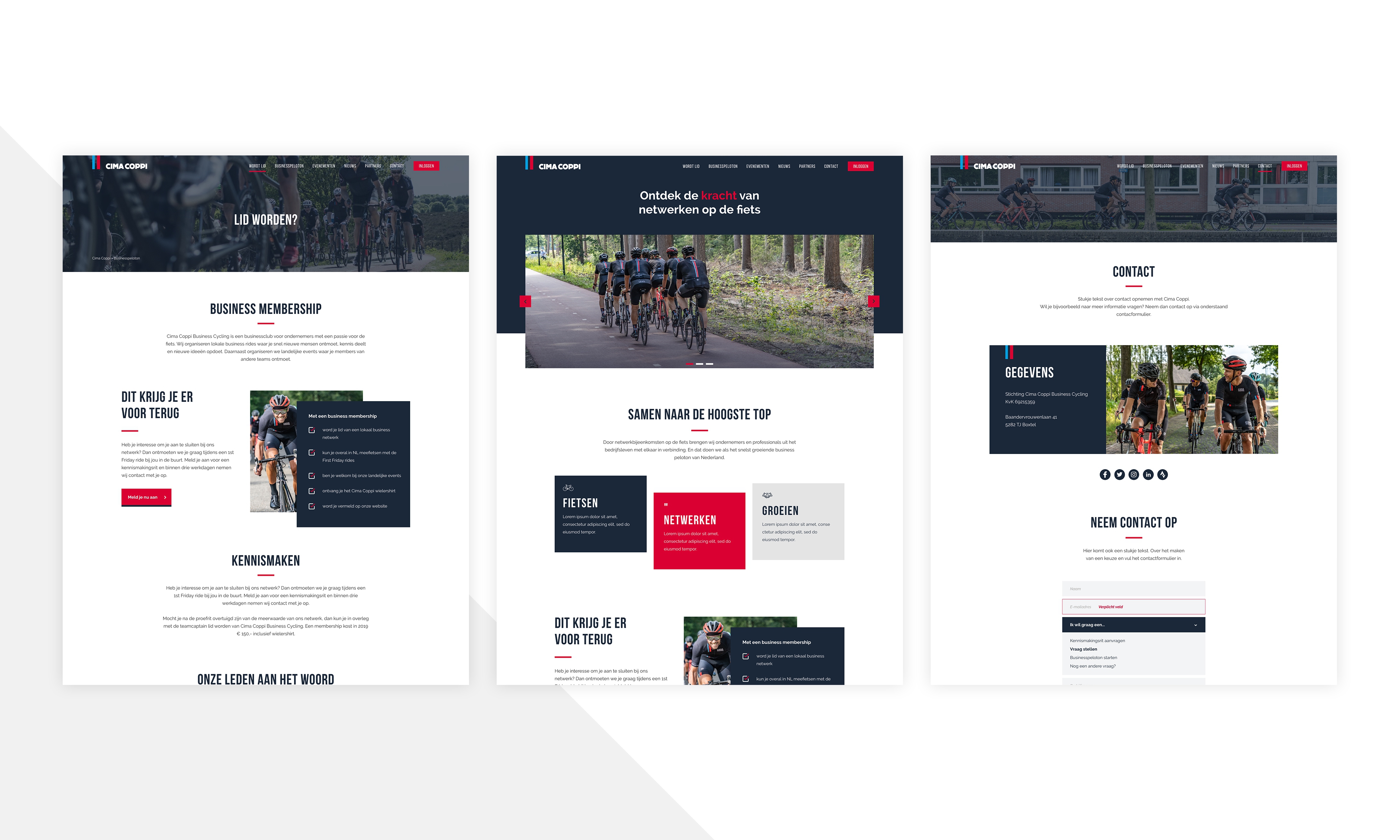 The development of a user-friendly website considered the entire customer journey. From the moment the customer comes into contact with Cima Coppi, requests participation in an introduction ride and eventually becomes a member. Finally, it is a huge job for the board to keep the administration up to date for all of these members, therefore there is a great opportunity for efficiency.
The new website of Cima Coppi is quite stunning and an extra reason to become a member of this business club. Stay informed about upcoming events with the new events module, distribute supply and demand via the 'digital' pinboard and update your personal member page on your own profile. On top of that Anyday personally ensured that there is a direct link between these members on the website and the administration of the board in MoneyBird by means on an API (🐒 ).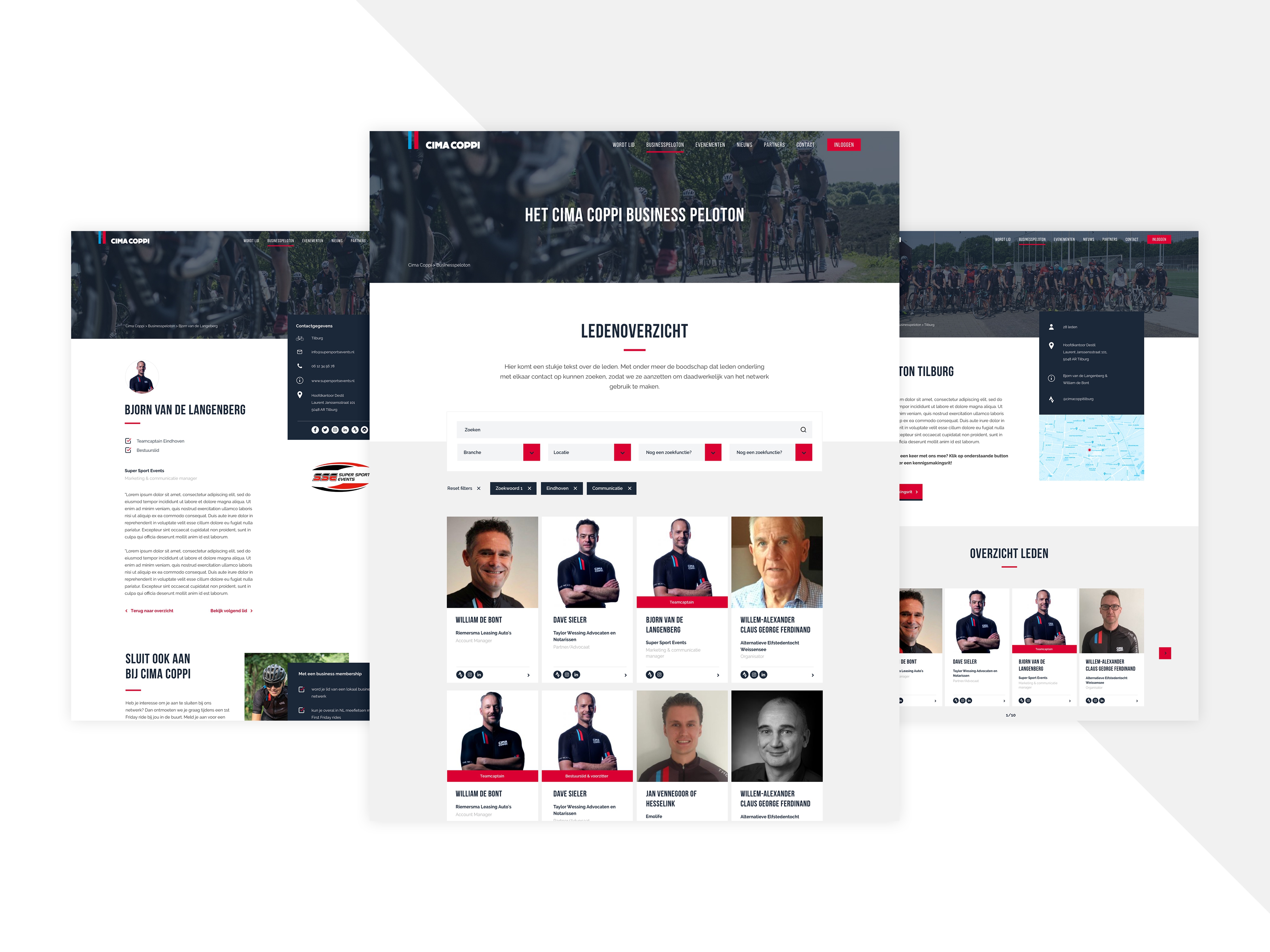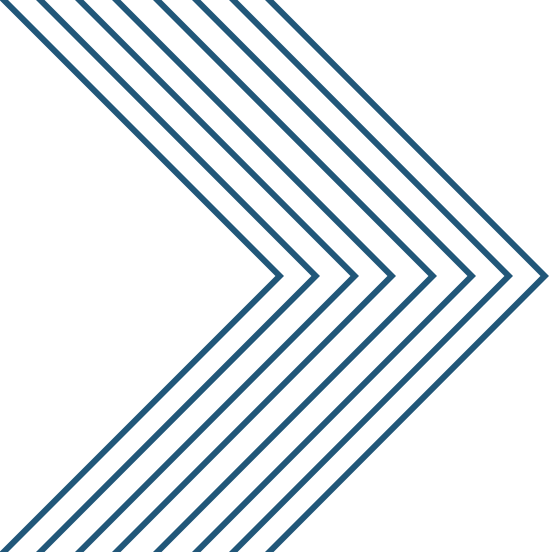 Fill in the form below!
(Don't Worry, it's really easy...)