Anyday is a creative digital agency at the base of design, technology and video.
Our goal is to take the most out of each day with the work that we do. Because every day is different in our world where creativity and technology are leading. Sticking to one platform, one corporate video or one brand identity does not guarantee success in the world we live in. This world demands something new every day.
More about us
Services
What can we do for you?
We are Anyday
Live each day as if
it's your first.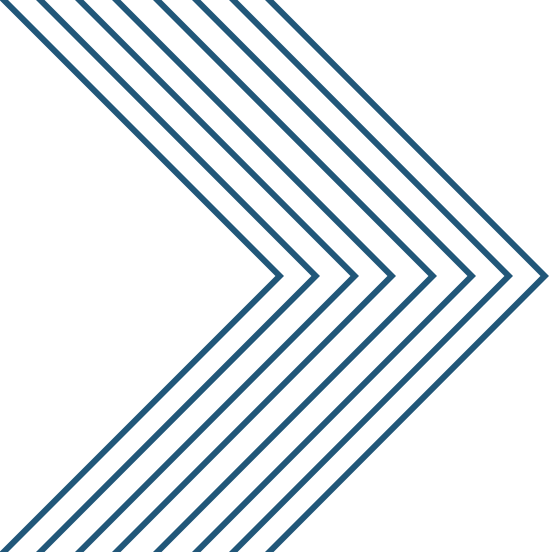 Fill in the form below!
(Don't Worry, it's really easy...)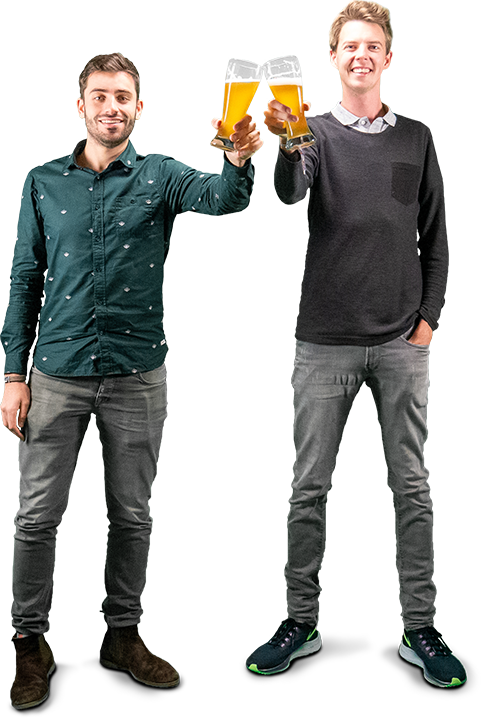 Our proud
Partners in crime